WELCOME TO A MASSAGE

in the skillful hands of a professional masseur,
massaging men 19 years

since 1995.
1hr-$55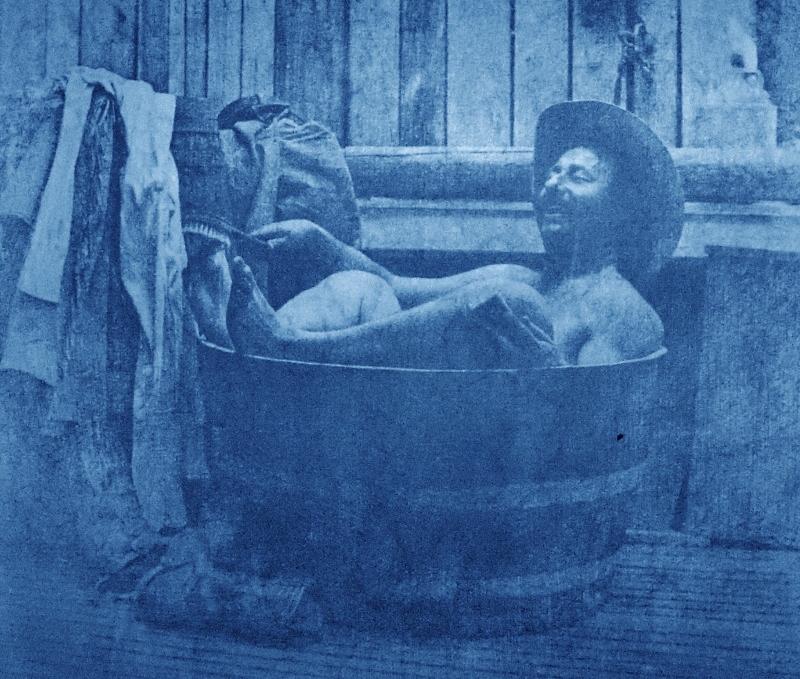 UNWIND IN A PRIVATE MASSAGE STUDIO

with cool music, mood lighting & an artsy, rustic, massage-friendly decor.

Choose unscented oil or something aromatic with lavender or ylang-ylang,
then undress and get comfortable on a custom massage table.
TELL ME ABOUT YOUR LIKES & DISLIKES

& what you want from your massage:

to happily indulge yourself with a blissful, unhurried full-body massage
or to maybe get help for a tense neck or tight shoulders

or lower back stiffness & aches.

THIS ISN'T A SUPER-CLINICAL MEDICAL MASSAGE

or painful deep-tissue work-out.

Instead, depending on the results you want,

sessions can include a variety of the following:

Swedish gliding strokes to help you melt into your massage,

light touch to stimulate & nurture frayed nerves,
deep & slow Hawaiian long-strokes to relax,

gentle Thai-inspired stretching to loosen tightness,
side-lying stretches & upper-body work,

mild rhythmic rocking, jostling & percussion to reduce tension,

seated massage for shoulders, necks, upper arms & chests,

other more focused bodywork for problem areas,

the radiant heat of super-popular hot oil stones,
cold stones for the back of painful necks,

basic massage & touch for no reason other than it feels really great!

HAVEN'T TRIED SOME OF THESE YET?

Don't worry...it all feels good.

Whatever I end up doing

expect an agreeably balanced,

enjoyably smooth massage

with comfortable, non-painful pressure

& a mix of creative, innovative bodywork

that can really get a guy feeling awesome.

FEEL BETTER
with the feel-good & good-for-you

relaxation, pleasure & well-being

an experienced masseur can provide.
JOHN

(LMP #MA8718)
206.324.0682
1hr - $55

* please phone only between 11am & 7pm (no emails or texting)

* incalls only (no outcalls)

* last-minute/same-day appointments best (with less than 1 hour notice)

* no insurance cases; cash only (no checks or credit cards)
* please leave colds at home
* I appreciate & respect all kinds of guys...so just be yourself & we should get along fine

Seattle studio on South Capitol Hill

12 blocks east of the James St exit off downtown I-5

near Swedish/Cherry Hill, Seattle U & Trader Joe's on Madison
free 2-hour residential parking till 6pm (after 4pm unlimited parking)
near Metro buses #2, 3, 4, 10, 11,12, 48
affordable cabs from downtown & Broadway